Laser Therapy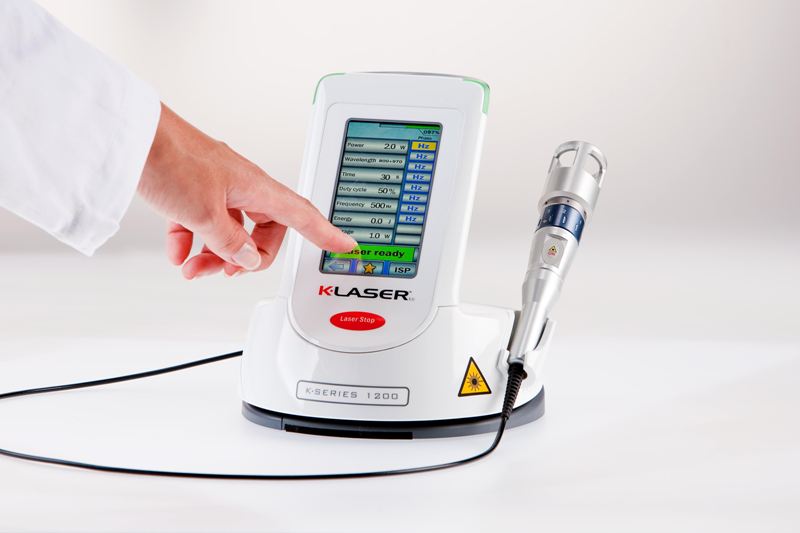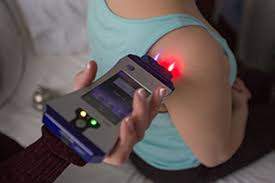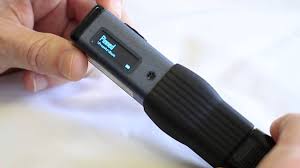 Aragao Family Chiropractic offers Low Level Laser Therapy (LLLT) to help you get you out of pain. We use some of the latest technology from K-Laser, Erchonia, and Avant Wellness Systems.
LLLT is a new treatment that has been proven safe and effective by the FDA for the trteatment of:
Chronic Neck Pain
Post-Operative Pain
Shoulder Pain
Heel Pain Related to Plantar Fasciitis
LLLT is a pain-less, drug-free alternative for many painful conditions. Our doctors have over 8 years of experience using lasers in conjunction with standard chiropractic treatments.